*** The Master Board Meetings are held at Busch Funeral Home at 7 PM on the 1st Tuesday of Each Month. Come and join us! ***




CLICK ON THE LINK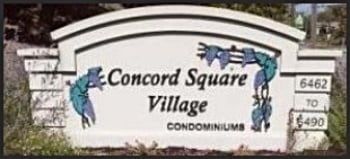 Welcome to the CSVOA website
Located at the intersection of State Rd. and West Ridgewood Dr. in Parma, Ohio. Our Association was established in 1976 and is comprised of 13 Building Associations, A thru O. We have a quiet community that is located next to State Road Park and is made up of 262 privately owned Condominium Units. Our Buildings carry State Road even Addresses 6490 thru 6462.
This website is sponsored by The CSVOA "Master Association." CSVOA is responsible for the overall common area infrastructure, the main street, and the pool complex.
We hope that this website will help you become familiar with our Association and help you find the information that you need.

Sincerely,
CSVOA Board of Managers
If you have questions about a specific building or unit, please refer to the Building Contacts Page
and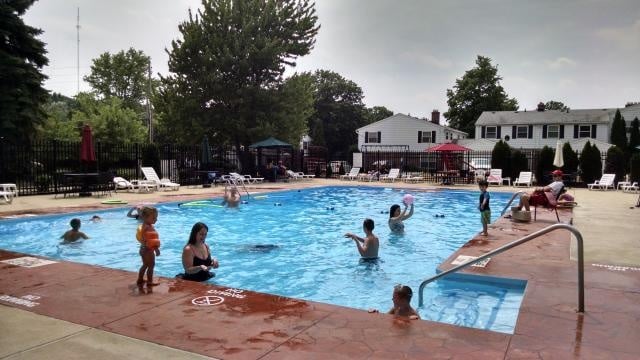 Concord Square Village Pool
Pool times 12 pm -8 pm with a dinner break from 3pm - 4. pm

Pool Information And Times Open

· Contact your Building Representative for any changes to the Pool Pass Distribution List.